East India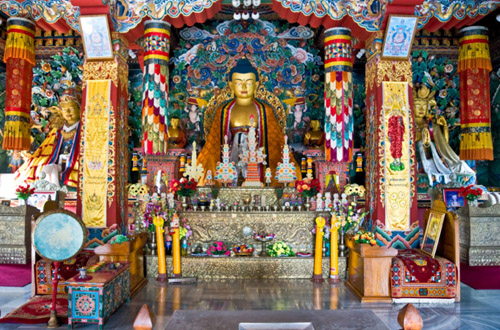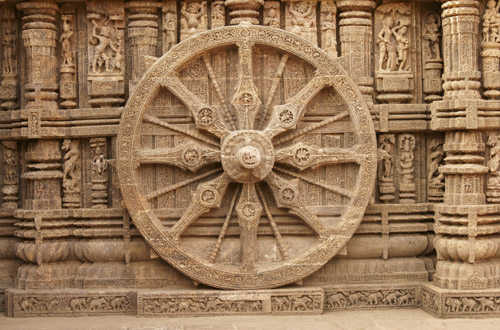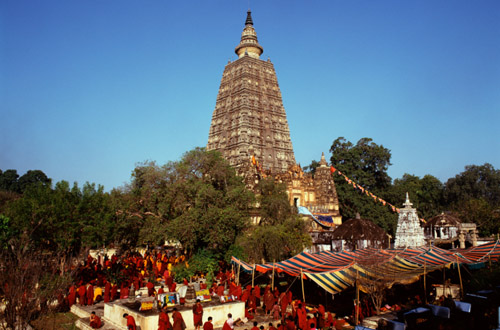 Introduction
The Eastern part of India includes the states of West Bengal, Odisha and Bihar.
Kolkata, the capital of West Bengal, is a megapolis and its magnificence is partly due to its imposing Raj structures. Trips are a must to Shantiniketan and Darjeeling.
Bhubaneswar, the capital of Orissa, is known as the 'city of temples'. The state has a rich cultural and religious heritage, and has a long coastline with some of the best beaches, Gopalpur-on-the-sea. Konark, Puri, Cuttak, Rathagiri – Udayagiri – Lalitgiri, which form the 'Buddhist Triangle' are some of the places in Orissa that have to be visited.
Patna, the capital of Bihar, is the gateway for those wanting to visit places of Buddhist importance such as Vaishali, Bodhgaya, Nalanda and Rajgir.
Getting to and Travelling around
Important Information