West India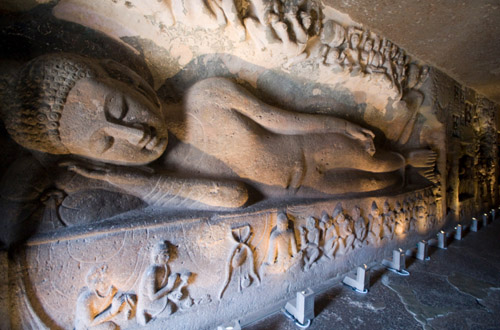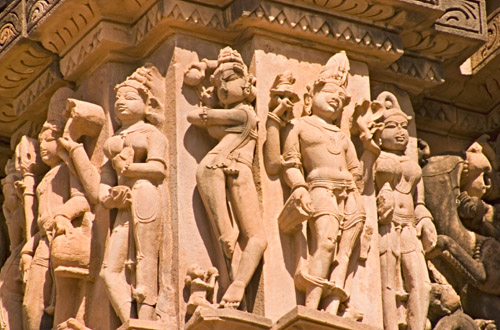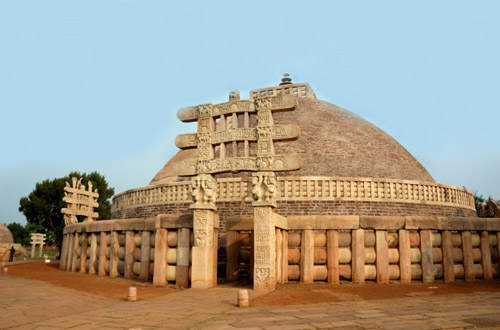 Introduction
The Western part of India includes the states of Goa, Gujarat and Maharastra.
Mumbai (Bombay), the capital of the state of Maharashtra is considered to be the lifeline of India. It is vibrant, always bustling with activity and also a shopper's paradise for local arts and crafts. The gateway of India, the Ajanta-Eliora caves and a trip to the film city aptly named Bollywood, where they produce more films than Hollywood are examples of some of the sights in and around the city of Mumbai. Pune a neighbouring city, is the cultural capital of Maharastra.
Gujarat the state which gave the world Mahatma Gandhi, is home to many exquisite temples, mosques, a prosperous business community, old shipping ports and quiet country villages. It is also home to the only Asiatic Lions.
The State of Goa is best known for its beaches, churches and temples, and World Heritage Architecture, which attracts a large number of tourists each year.
Places to Visit
Getting to and Travelling around
Best Time and Weather
Important Information