Pattaya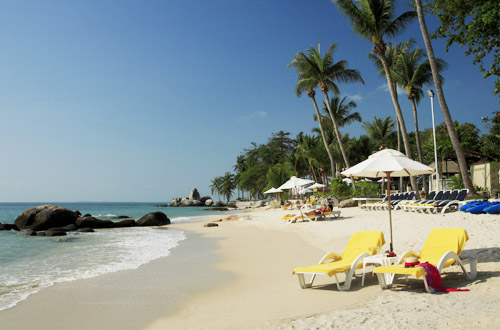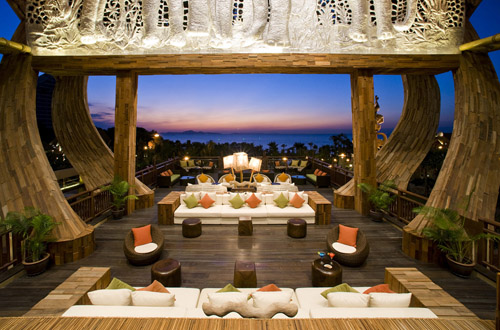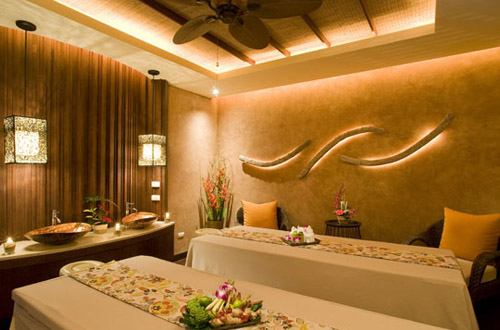 Introduction
The ever-popular resort of Pattaya was born out of the American war in Vietnam. The US GIs, who were seeking much needed \'r & r\' in between conflict duties were flown into Thailand in the their droves, and in Pattaya they found exactly what they were looking for! Consequently Pattaya has always had a reputation for the risqué, although much has changed in recent years and the tag is not as well deserved as perhaps it once was. Pattaya offers fun, sun, sea, sand, nightlife and relaxation in abundance and it is only a little over an hour and a half drive from Bangkok, making it the closest of Thailand\'s major beach resorts to the capital city. Apart from sun worship and nightlife, Pattaya is a haven for shopping, sightseeing and dining out. Having outgrown its image as a seedy beach town, Pattaya has become a destination for a much wider audience. Couples, families, business travellers and even musicians make up the mix. With some World-class hotels and resorts on offer, Pattaya is a holiday destination that everyone can enjoy.
Places to Visit
The Sanctuary of Truth - is a large wooden Temple constructed in 1981 Laem Ratchawet. The building is covered entirely with wooden carve sculptures and stands at over 100 metres high.
Mini Siam - is a miniature model village which celebrates the heritages of Thailand with replicas of the most famous monuments and historical sites including the Temple of the Emerald Buddha, Democracy Monument, Bridge over the River Kwai, and Prasat Hin Phimai.
Wat Yanasangwararam Woramahawihan - is a temple constructed in 1976 for Somdet Phra Yanasangwon, the present Supreme Patriarch and later supported by His Majesty the King. Within the compound of the temple are a replica of the Buddha's footprint, and a large Chedi containing the relics of the Lord Buddha.
Getting to and Travelling around
By Road - The Bangkok-Chonburi-Pattaya Motorway (Highway No.7). Pattaya is about 1½ hours, or 120 km by road from Bangkok.
By Rail - A daily service operates between Pattaya and Hualumphong Station in Bangkok.
By Bus - Pattaya is served by frequent bus service from Bangkok.
Getting around By Taxi - Some metered taxis and air-conditioned vans operate for private hire from hotel car-parks. Popularly nicknamed 'baht-buses' in Pattaya, songthaews are the most common mode of public transportation. Motorbike taxis generally operate in the town and suburbs. Although taxis must carry meters by law they are, in reality, rarely used.
Best Time and Weather
Pattaya has a tropical wet and dry climate, which is divided into the following seasons: warm and dry (November to February), hot and humid (March to May), and hot and rainy (June to October).
Important Information